You can now apply to your utility company for some energy efficiency programs LEARN MORE
Ahora puedes aplicar a algunos programas de eficiencia energética con tu compañía de servicios públicos APRENDE MÁS





Save money while saving the planet! New Jersey's Clean Energy Program is a statewide program that offers financial incentives, programs, and services for New Jersey residents, business owners, and local governments to help them save energy, money, and the environment.
Energy Assistance




The Comfort Partners Program is a free program that helps income-eligible customers reduce their utility bills through cost effective measures which save energy and money while improving their home's safety and comfort at no cost to them.

LEARN MORE

Commercial Buildings


NJCEP encourages energy efficient new construction of commercial and industrial facilities in New Jersey and offers various financial incentives for building owners, designers, and architects to adopt cost-effective, energy efficient design choices in qualifying new construction and substantial renovation projects.
Save Money - Save Energy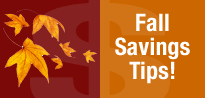 Are you doing everything you can to keep your energy bills manageable this season? As the days get shorter and we are all home more, these energy saving tips can help you keep your energy costs under control. There are several low and no-cost suggestions too! Learn more.

Offshore Wind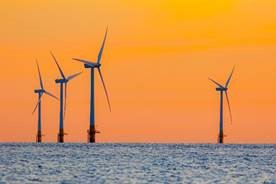 Offshore wind is a renewable energy technology that reduces the need for fossil fuel energy generation. Offshore wind can mitigate climate change impacts and support economic development for the New Jersey workforce. The BPU supports the clean energy goals of Governor Murphy which target 7,500 MW of offshore wind energy by 2035 and will establish New Jersey as a leader in offshore wind development.
Learn more
.