Tools and Resources
Financial incentives are available for qualifying equipment including heating and cooling systems, lighting, motors and variable frequency drives.
A list of Trade Allies is provided as an informational source only. This listing is not intended to be an all-inclusive list of qualified Trade Allies, nor is it a representation of the quality of the Trade Ally or an endorsement of those listed.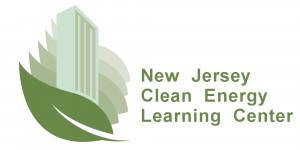 Clean Energy Learning Center
On-demand presentations are available on the NJ Clean Energy Learning Center (CELC) website. The CELC has content applicable to SmartStart applicants.
Local government facilities may also benefit by participating in the NJ SmartStart Buildings Program and the Local Government Energy Audit Program, as well as the Direct Install Program.