About New Jersey's Clean Energy Program
Due to COVID-19, some New Jersey Clean Energy programs may be experiencing delays. If you need assistance, please contact us at (866) NJSMART.

We appreciate your understanding during this time.

New Jersey's Clean Energy Program is a statewide program that offers financial incentives, programs and services for New Jersey residents, business owners and local governments to help them save energy, money and the environment.

Instant Rebates on LED Lighting Products

Stores throughout New Jersey offer instant rebates on ENERGY STAR LED lighting products to promote energy efficiency. This means that you will find deeply discounted prices on lighting products, and there is no paperwork required in order to receive the rebate. Exact incentive amounts and products will vary store to store, and NJCEP cannot guarantee that eligible products will be in stock at the time of your visit. Find a Store Near You.
Save Money - Save Energy




Are you doing everything you can to keep your energy bills manageable this season? Check out our energy saving tips that can help you keep costs under control - there are many low and no cost suggestions.

Building a Cleaner Future

Energy efficient choices may appear to be insignificant, but each one leads to a much bigger impact. Over a million consumers and thousands of businesses have worked with New Jersey's Clean Energy Program and are making our State a healthier and safer place to live. Watch the video to learn more.
State Energy Program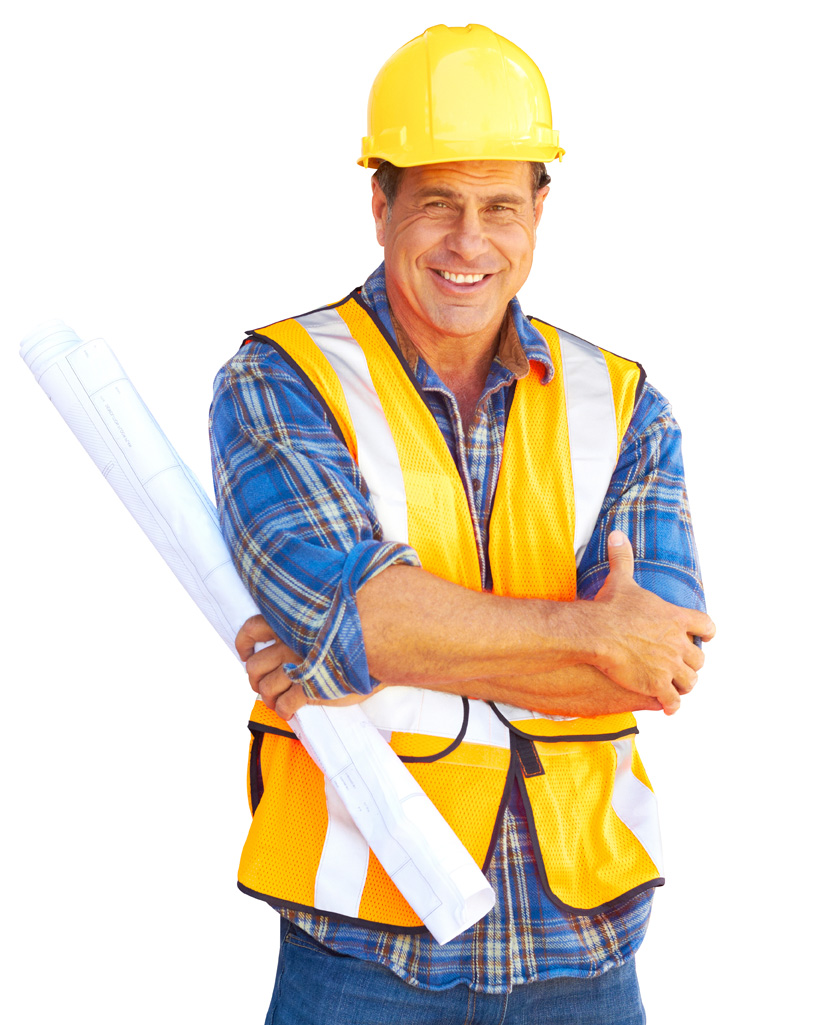 New Jersey has received State Energy Program (SEP) funds, allowing us to expand eligibility for incentive programs.
For your Home
Funding will become available for oil, propane, municipal and cooperative electric customers who are interested in improving their home's energy efficiency by up to 30%. Learn more.
For your Business
The Direct Install Program is now available to oil, propane, municipal and cooperative electric customers. Learn more.
How We Can Help

If you are interested in learning about the many incentives and rebates that will help lower your energy costs, we suggest you begin by following the links below: