Commercial, Industrial and Local Government Programs

You can now apply to your utility company for some energy efficiency programs LEARN MORE
Ahora puedes aplicar a algunos programas de eficiencia energética con tu compañía de servicios públicos APRENDE MÁS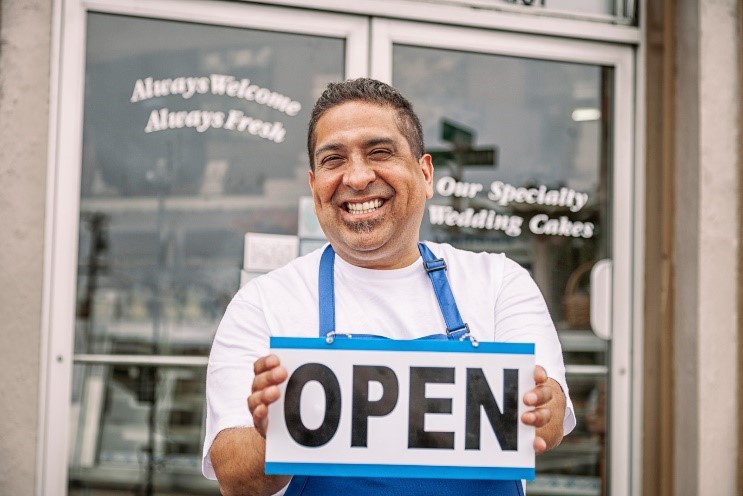 New Jersey's Clean Energy Program offers financial incentives to create more efficient New Jersey businesses.

Click your project type to learn more about the commercial and industrial programs available for your business:
Measurement and Audits
Energy Efficiency Project Incentives
Trade Ally Resources
Questions?
Give us a call at 866-657-6278 or submit a question via email.