For Your Home
NEW! Some programs have transitioned to the state's electric and gas utility companies.
[LEARN MORE]
¡NUEVO! Algunos programas han transicionado a las companñías de servicios públicos eléctrico y de gas.
[APRENDE MÁS]
Charge Up New Jersey
Electric Vehicle Incentive Programs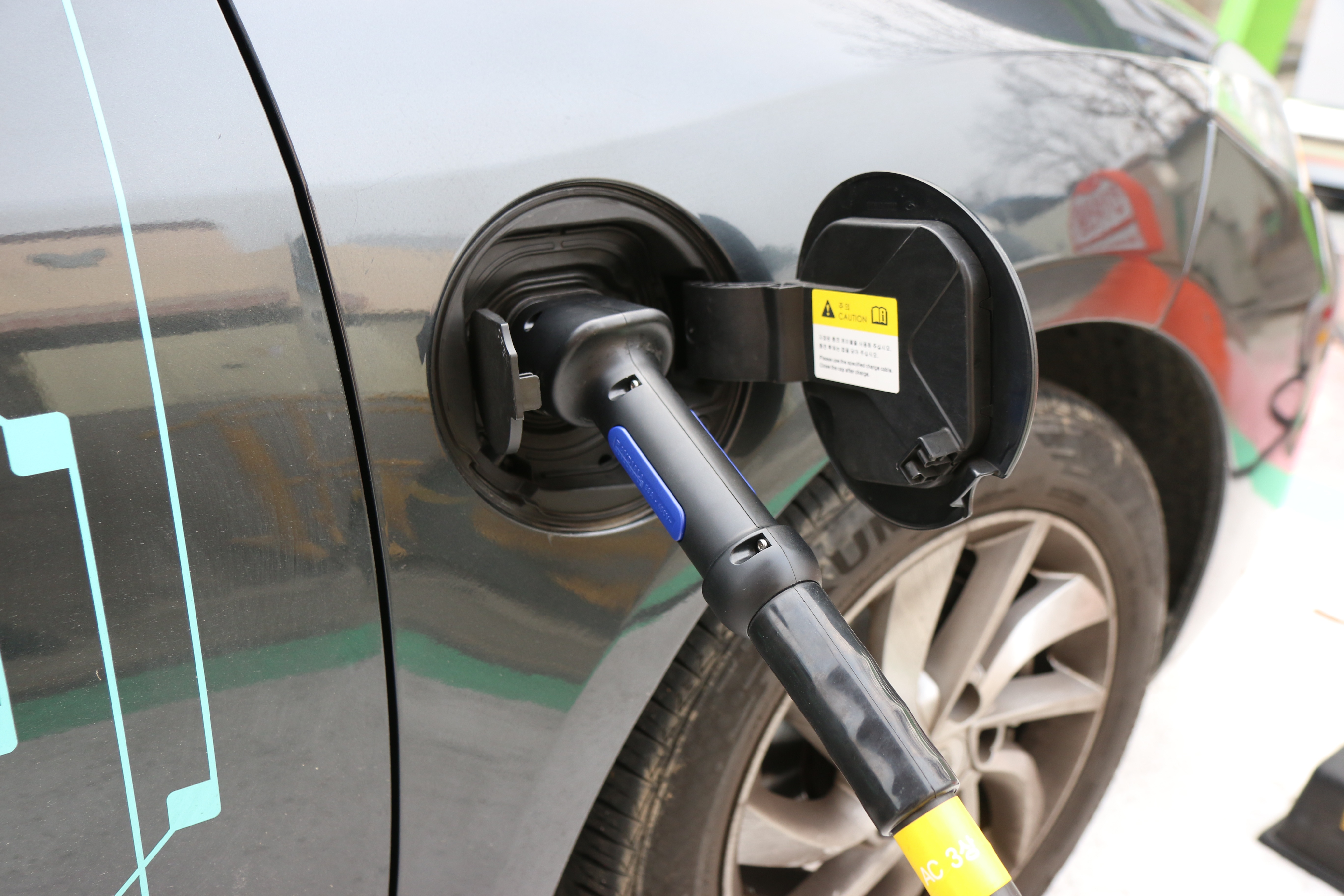 New Jersey is leading the way on electric vehicle (EV) adoption on the East Coast. Governor Phil Murphy has set a goal of registering 330,000 EVs in New Jersey by 2025, which will reduce emissions from the transportation sector and help reach the goals of New Jersey's Energy Master Plan and the Global Warming Response Act. Learn more about the Charge Up New Jersey program.
Energy Assistance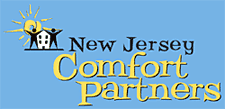 The Comfort Partners Program is a free program that helps income-eligible customers reduce their utility bills through implementing cost effective measures which save energy and money while improving their home's safety and comfort at no cost to them.
New Construction


There are over 1.5 million homes in the United States that have been built to high energy efficiency standards. Looking to build a new home or gut your own? Ask about the Residential New Construction Program, which requires newly built homes that are 15-50% more energy efficient than standard homes.

Energy Tips

Make sure you are doing all you can do to make your home comfortable, safe and energy efficient. We provide helpful tips that you can do and others, which require a skilled professional. Ensure your family is healthy and safe all year long.